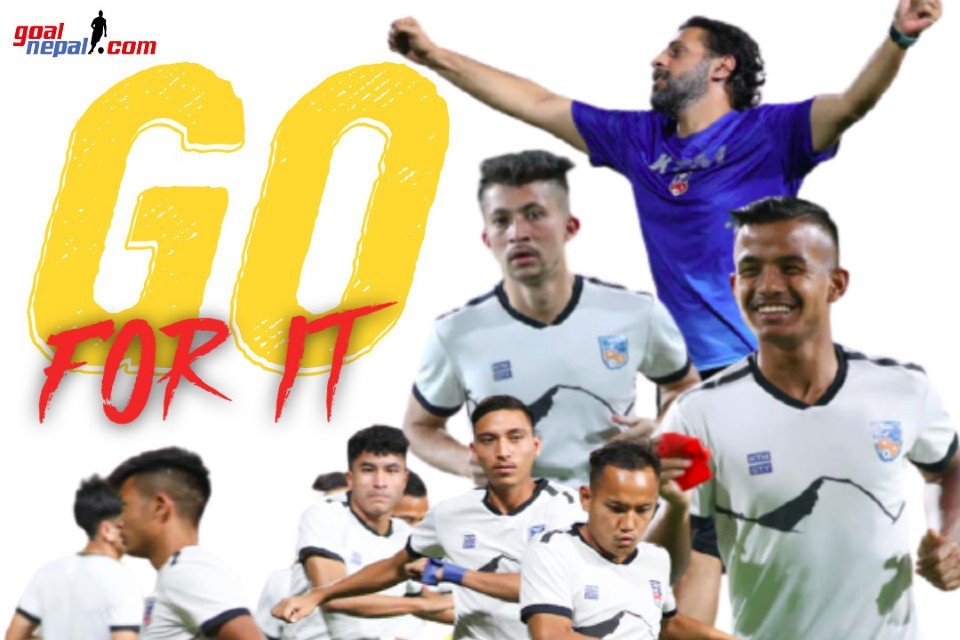 The winner of Iraq vs Nepal predict & win contest is annouced.

Ganesh Bhandari rightly predicted the score on May 29 (10:23 AM), 2021.

Bhandari will receive NRs 1000 shopping voucher from KTMCTY and NRs 1000 top up from Khalti.

He is requested to contact us as soon as possible.

GoalNepal would like to thank all fans for their participation.