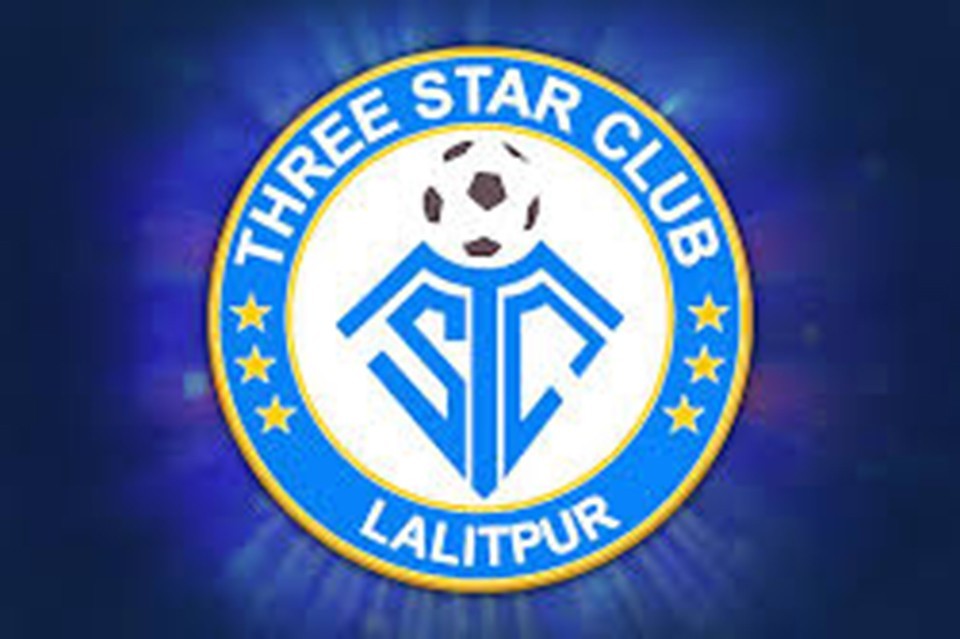 Three Star Club is concerned about fake post on Facebook.

There is one sponsored post on Facebook in which it is offering Nepalese football fans to open the link and get registered. The club said this is a fake post and has made all fans aware.

"A FB post stating that Three Sar Club is providing football training in its stadium is a fake post. The link provided in the post is Phishing link and once the link is clicked your FB profile may be hacked. We request all fans to follow us and trust information provided by verified page", said the club.


5th Jhapa Gold Cup: Sankata Club vs Three Star Club