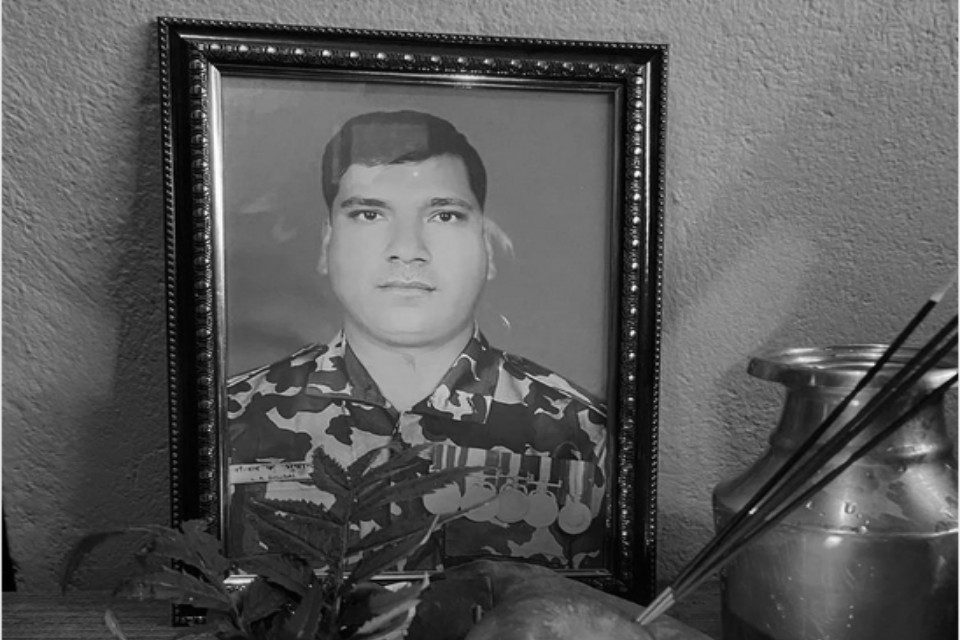 Friends club midfielder, Asim Bhusal's father has passed away.

Bhusal informed about his loss through social media on Tuesday. He also highlighted the poor health system in the country.

"I don't want other Nepalese to suffer the same what I suffered in last fifteen days", Bhusal wrote on his profile.


BRIGADE BOYS CLUB VS FRIENDS CLUB - TWO GOALS !