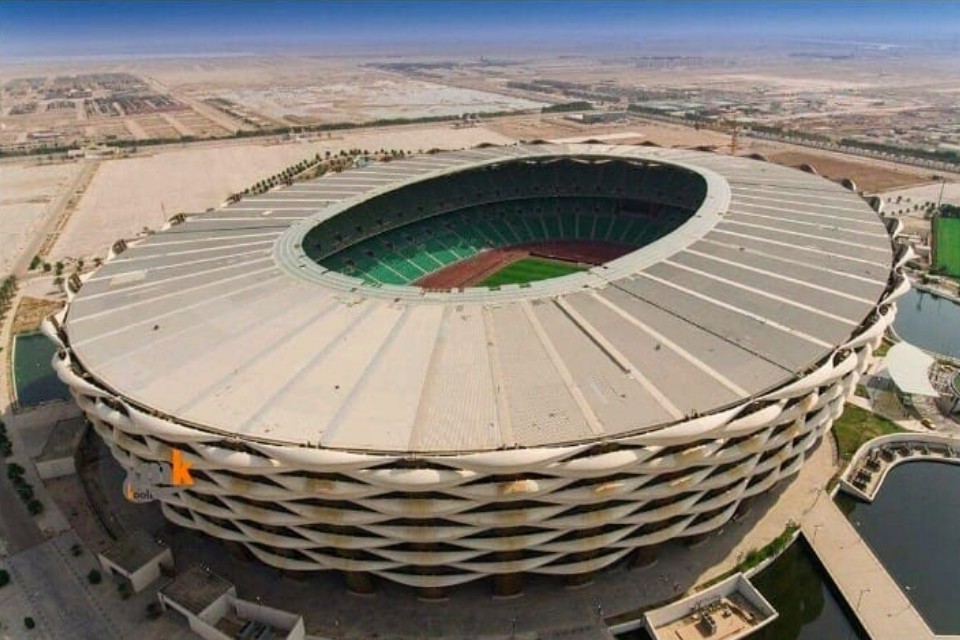 Match officials have been finalized for Iraq vs Nepal friendly match.

Iraq is hosting Nepal at Al Fayhaa stadium, Basrah on May 29. Nepal will travel to Basrah on May 25, 2021.

The officials are as follows:

Main referee: Saed Khalefah
Assistant referee 1: Sayedali
Assistant referee 2: Saoud Al Shemali
After playing the friendly match, Nepal will fly to Kuwait City to compete in FIFA World cup qualifiers.
Coach AA Not Happy With Indian Coach Igor Stimac