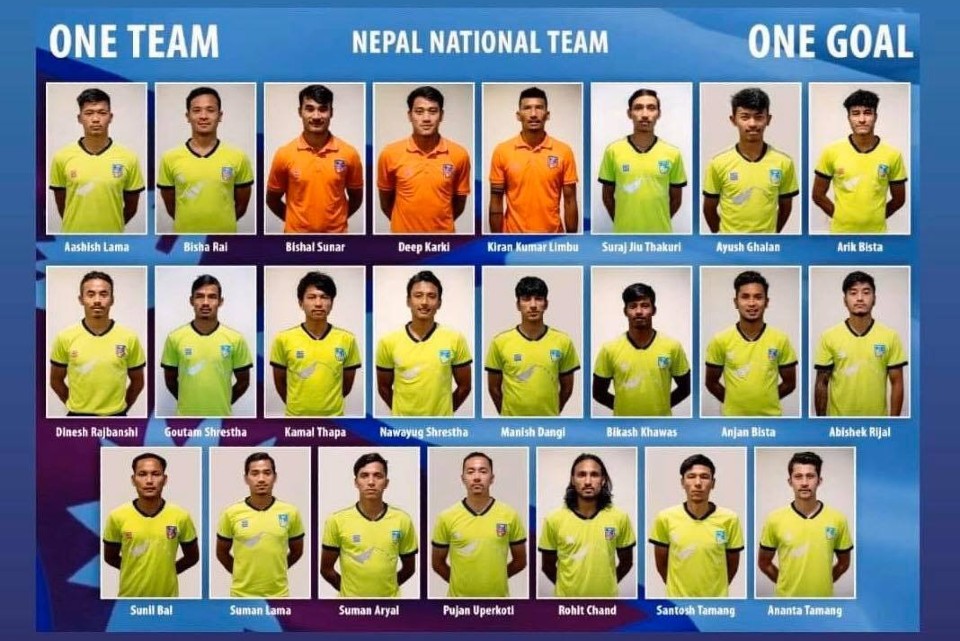 Stats are clear. Iraq are way better than Nepal. They are ranked 68th in FIFA World ranking whereas Nepal is ranked just 171st. 



Nepal have met Iraq thrice and they have lost all three matches. However they have scored three goals against them. Iraq have scored 16 goals in three matches, on an average of four goals per match.



In 1982, Nepal met Iraq in New Delhi where they lost the match 3-0 in Asian Games. 

They met again in 2001 but this time in FIFA World Cup qualifiers. Nepal had suffered 1-9 defeat in the first leg but Gorkhalis had put on a great show in the second leg as they went down 2-4. Hari Khadka and Nirajan Rayamajhi had scored apiece for Nepal. 



Here is the head-to-head:

23 Nov 1982 Iraq v Nepal L 3-0 Asian Games

14 Apr 2001 Iraq v Nepal L 9-1 FIFA World Cup

23 Apr 2001 Iraq v Nepal L 4-2 FIFA World Cup

On May 29, Nepal will play against Iraq in Basra before moving to Kuwait city on May 30 for FIFA World Cup qualifiers.
Nepal National Team Begins Training In Doha