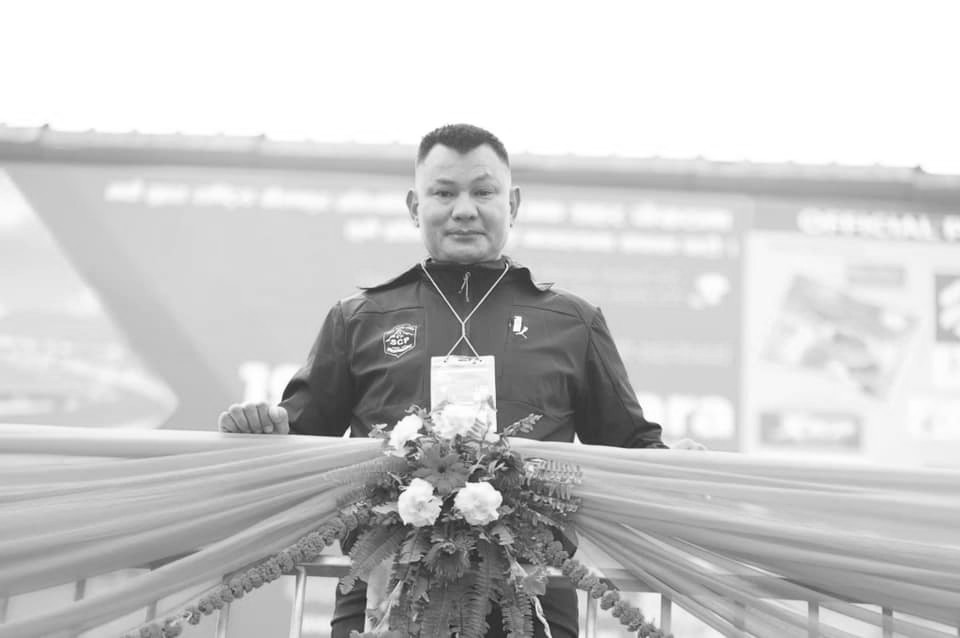 Former national player and AFC A licensed coach, Bill Tamang has passed away in Pokhara.

Tamang - Sahara Hong Kong VP - breathed his last on Tuesday morning. He was suffering from high fever and was rushed to hospital a few days ago.

GoalNepal expresses its sincere condolence to the bereaved family.


POKHARA STADIUM - 10% WORK IS STILL LEFT