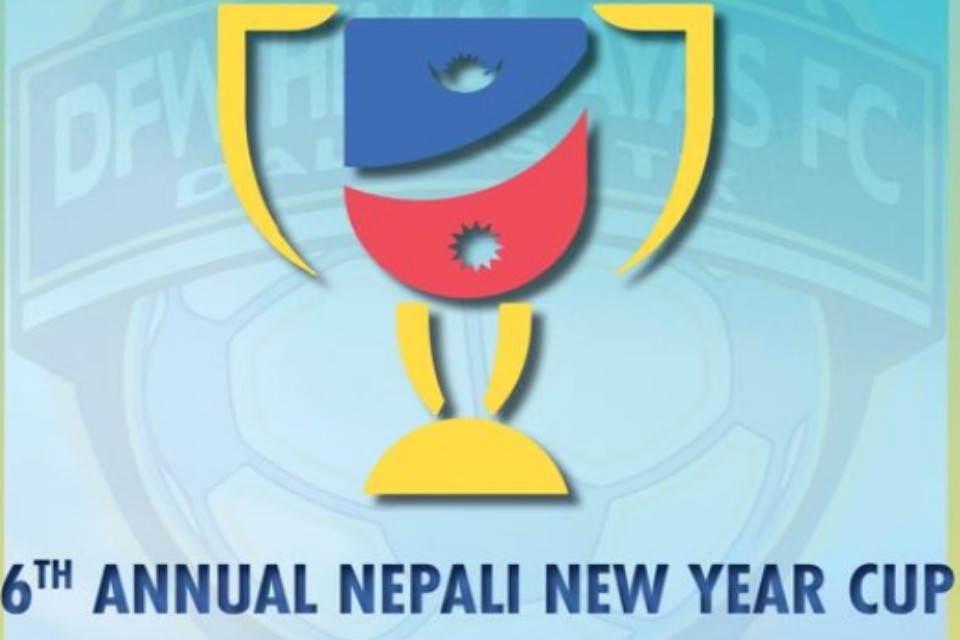 DFW Himalayas FC
is organizing 6th Annual Nepali New Year Cup on May 29-30 in Dallas, Texas, USA.


Teams based in USA will take part in the event. 

According to the organizers, team entry fee is USD 400. Team registration deadline is May 21. 


GoalNepal is the official web partner of the event and will stream all matches LIVE.
"We kindly request all the interested teams to contact us asap and secure their spot in the tournament", said DFW Himalayas.
32 teams are expected to take part in the event in regular category. Ten teams are expected to compete in 35+ category.