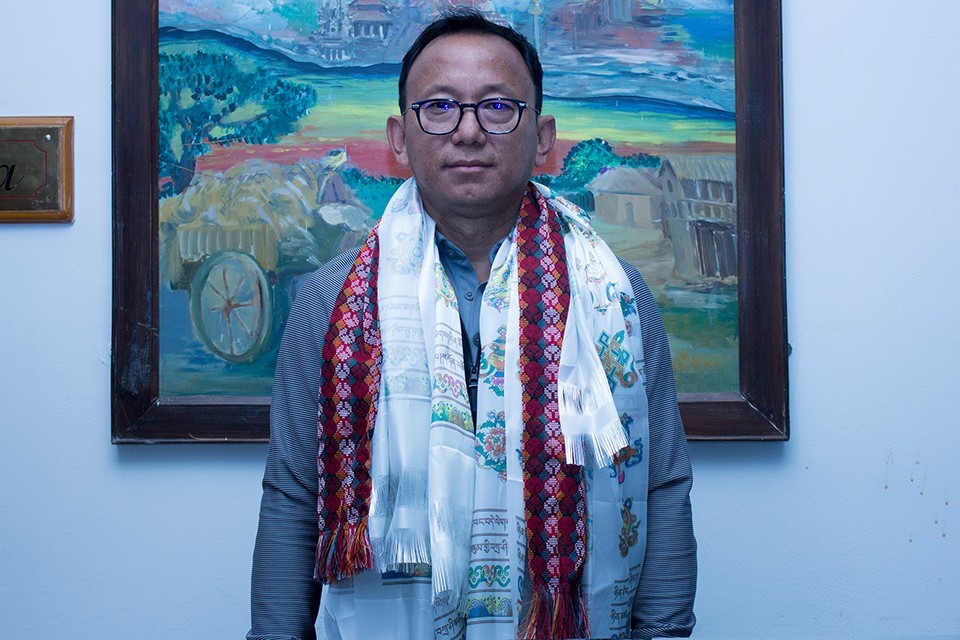 ANFA's senior VP, Pankaj Nembang and his family have contracted coronavirus.

Nembang, who recently attended the Birat gold cup in Biratnagar, is now isolated at his home.

ANFA's spokesperson, Kiran Rai wishes speedy recovery to Nembang.

The government has already issued a release saying that events at the stadium are banned until further notice. It is not clear whether it can played in closed doors.