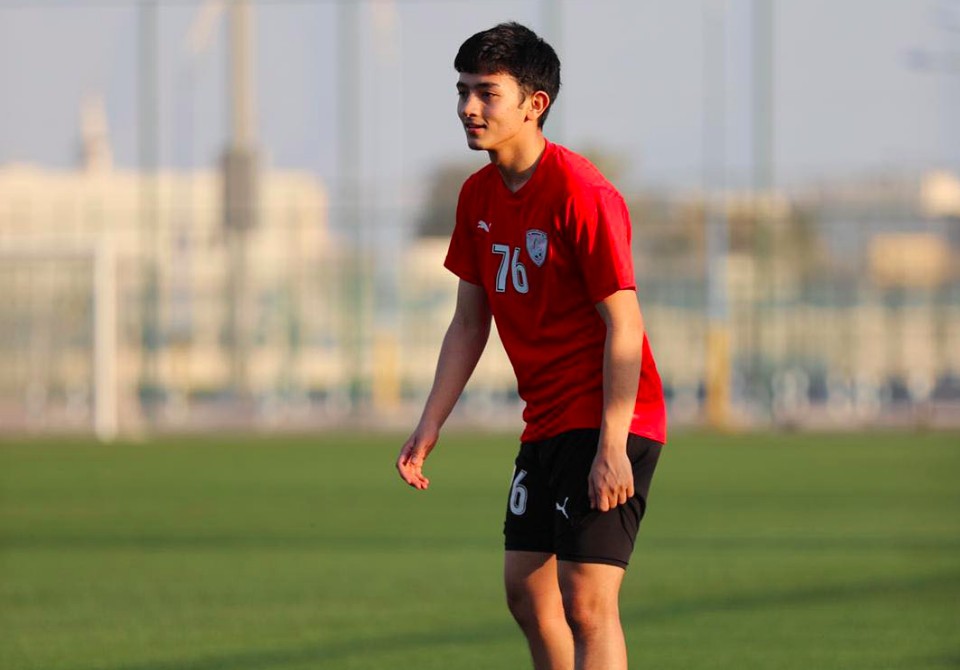 FC Chitwan has called Shyansu Bhusal from Qatar for training.

Bhusal - who currently trains with Al Wakrah U23 in Doha, Qatar - will join the team soon.

Club president Sachin Dhakal has sent a letter to Bhusal asking him to join the team for training. Nepal Super League is kicking off on April 24 at Dasharath stadium.

FC Chitwan is owned IME Group. Meghraj KC is the head coach of the team. Sailesh Karmacharya is his deputy.

There are seven teams in Nepal Super League, which is organized by Chaudhary group owned Nepal Sports Management.