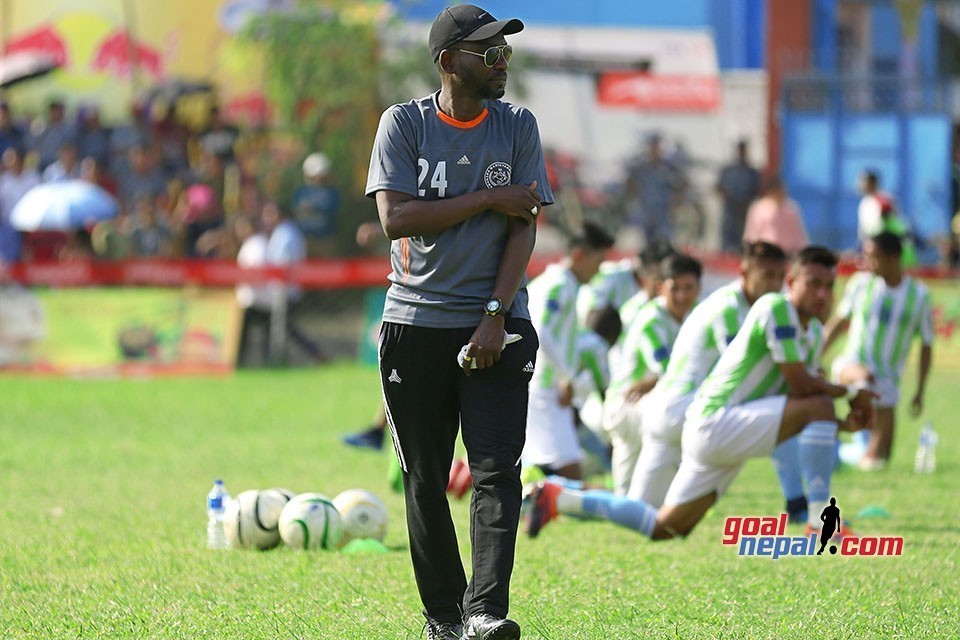 FC Dhangadhi has signed Nigerian coach Fuja Tope as a head coach.

The club informed the press on Thursday that they had signed the deal with former MMC coach for Nepal Super League that starts from April 24 at Dasharath stadium.

Fuja has become the first foreign coach to be signed by the NSL club.

There are seven teams in the super league, which is organized by Nepal Sports management.
Far Western Khaptad Gold Cup: Far Western Vs Chyasal Youth Club Spot Kick Battle - VIDEO