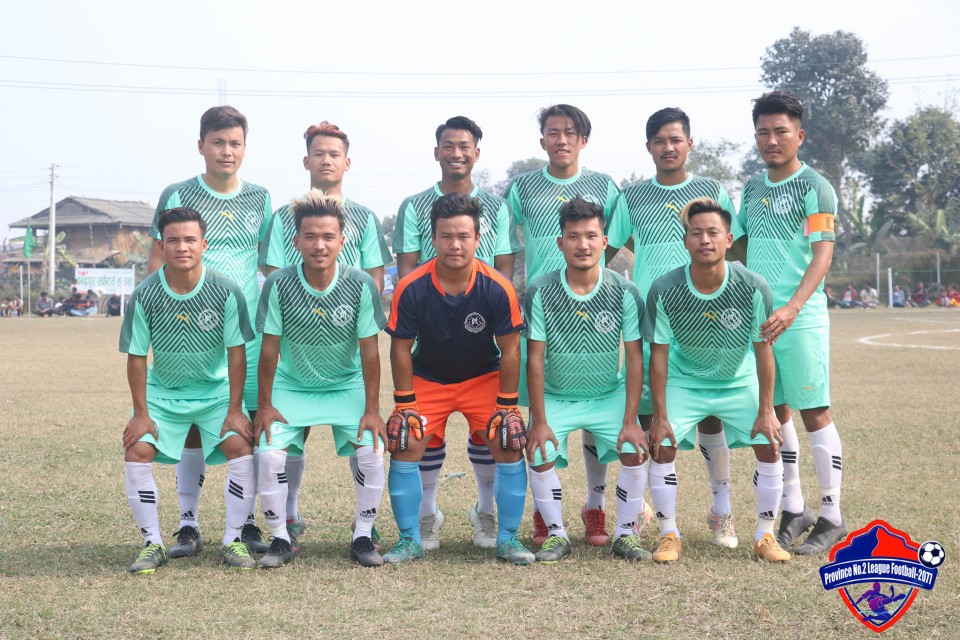 Bengkhadi yuwa club, Mahottari has earned valuable three points in ANFA province 2 legue.

Bengkhadi defeated Him Kasturi yuwa club 1-0 at Chapur grounds on Saturday.

Roshan Burja Magar scored the match winning goal in 37th minute. He became the man of the match.

Eight teams from province are divided into two groups.

ANFA province 2 football association is organizing the league. The champions will play in ANFA president's league.
Look Of Dasrath Rangasala In COVID Pandemic