Mid-Western
Jumla: Bharat Budthapa Re-Elected The President Of Jumla DFA
Jumla: Bharat Budthapa Re-Elected The President Of Jumla DFA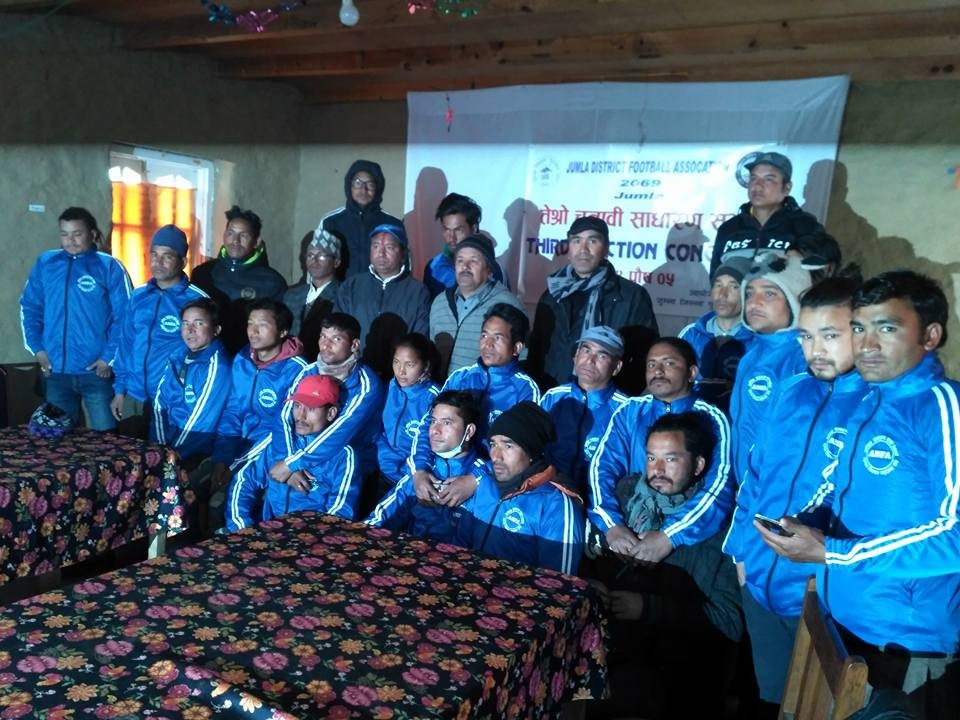 Bharat Budthapa has been re-elected the president of Jumla district football association.
As per circular sent by ANFA, district FA needs to hold election within a month.
General assembly re-elected Budhthapa as the president on Wednesday.
Fourty four other district association will hold election in coming days.
Central ANFA election is all slated for March 28 next year.