Province 2
Bara XI Enters SFs Of Rambaan Tandi Gold Cup
Bara XI Enters SFs Of Rambaan Tandi Gold Cup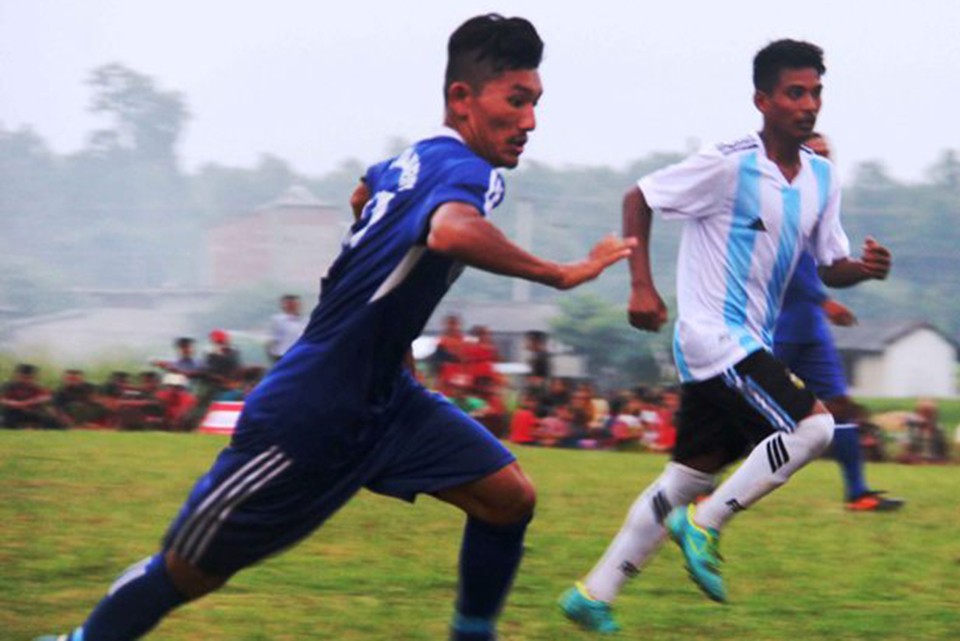 Bara XI has entered semifinals of Rambaan Tandi gold cup football tournament.

Bara XI defeated Hetauda football academy 2-0 on Tuesday to enter last four.

Sagar Chaudhary scored both goals for the winners. He became the man of the match.

Nijgadh XI will play against Unity club, Birgunj in today's match.