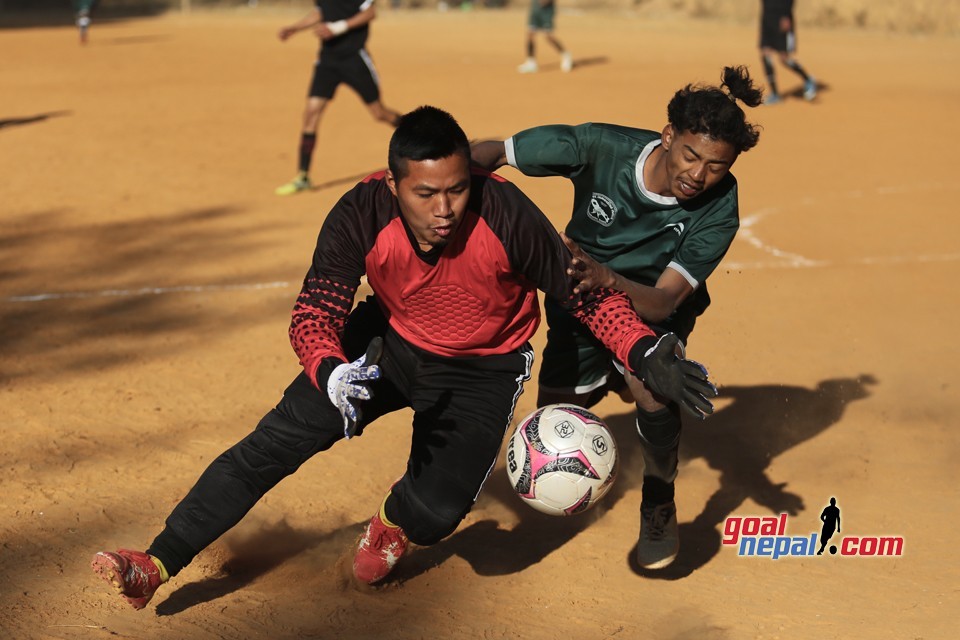 1st Christmas cup 2077 got underway in Lalitpur on Saturday.

Nawa Samakalin Samaj (A) defeated Koth Youth Club 3-0 in the opening match.

In other matches, Lakhur Futsal defeated Pahari FC 3-2, Taukhel sidelined Penchhen Tole 6-2, Narkatae Futsal defeated Abhiyan youth club 3-1, Naya Bato defeated Shantiban club 3-1, Srijansil youth club defeated BFC 3-0, Naya Bato A defeated Buddha Shanti 3-2 and Namuna sports club (A) ousted Two Star 5-1.

Nawa Samakalin Samaj is organizing the tournament which has the winning purse of 40,000.

GoalNepal is the official media patner of the tournament.

Pitch Construction At Chyasal Stadium - VIDEO