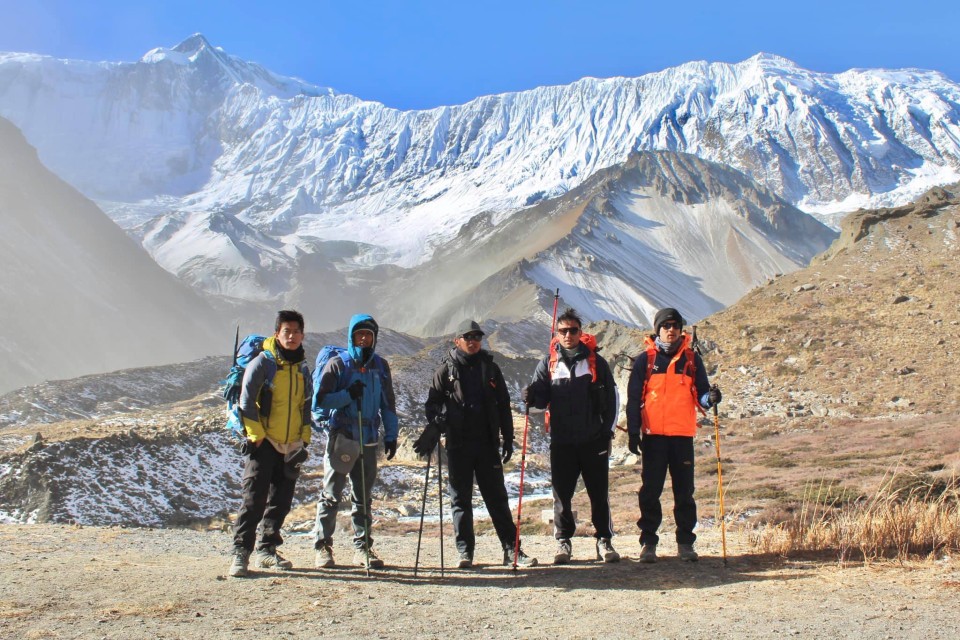 Five Nepal internationals have freshen up themselves by trekking up to Tilicho lake, one of the highest altitude lakes in the world.

Sujal Shrestha, Nawayug Shrestha, Ananta Tamang, Suvash Gurung and Anjan Bista teamed up to go to the prestine lake.

Team returned home weeks back after losing two match friendly series to hosts Bangladesh.

Suvash Gurung have shared some breathtaking pictures on his social page.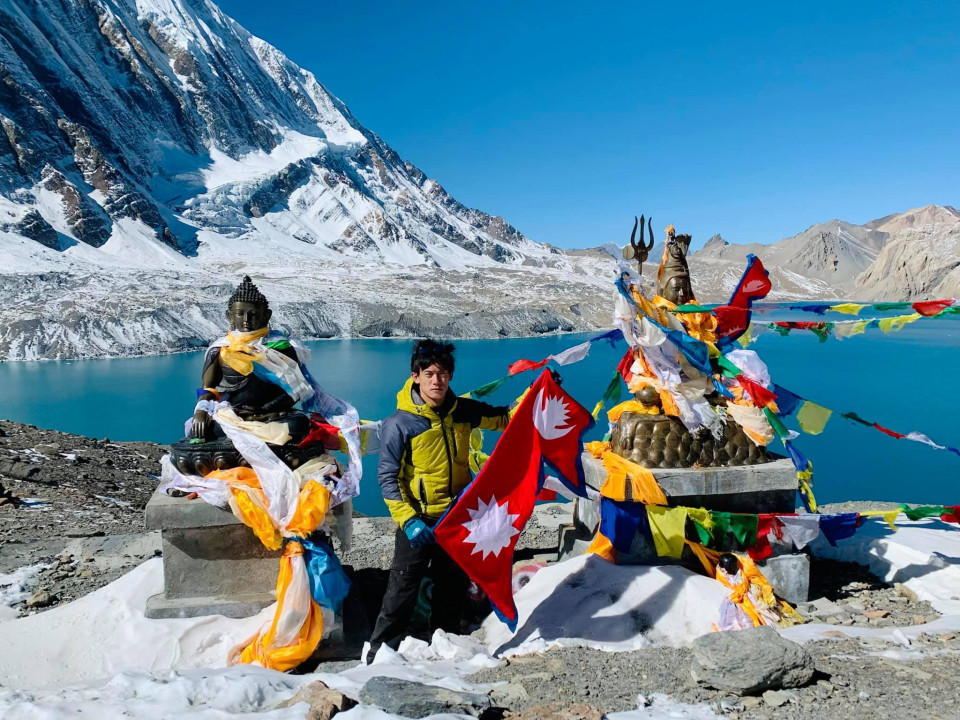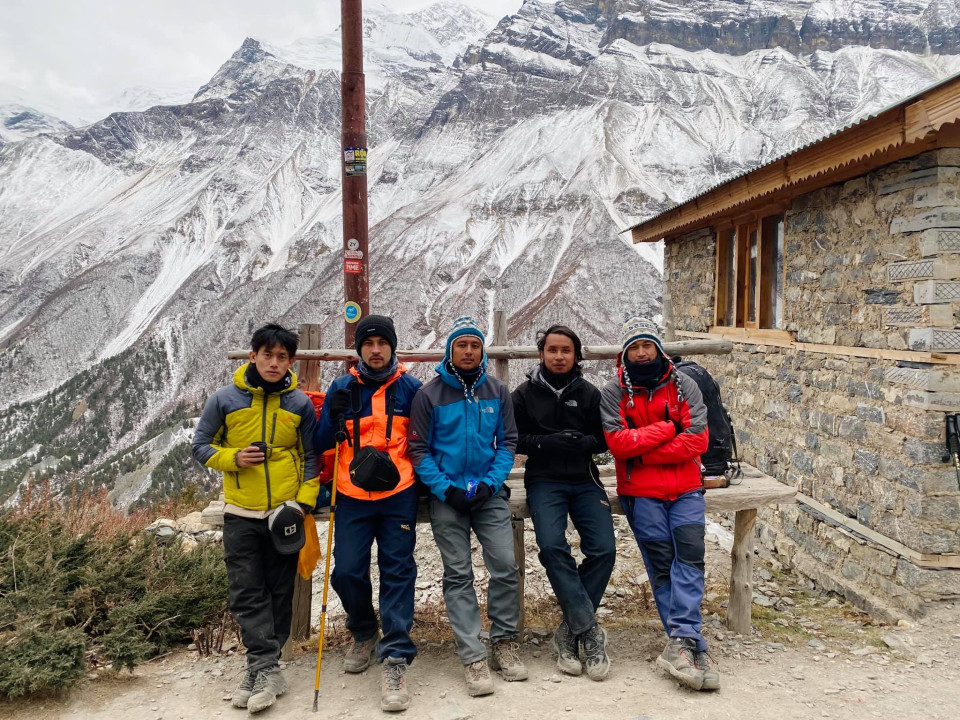 Nepal National Team Training At Pokhara Stadium