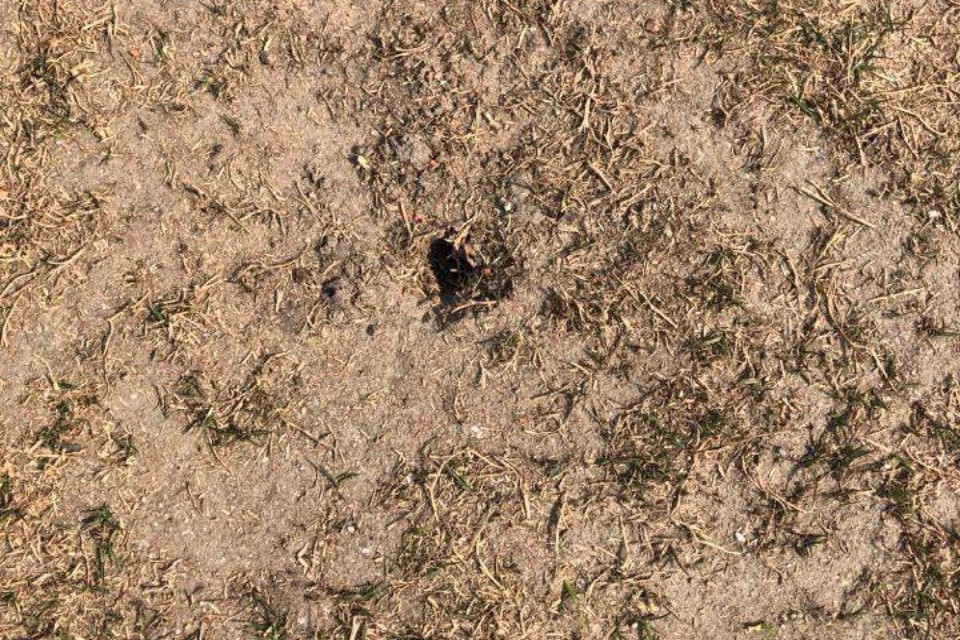 ANFA said technical reason behind canceling MMC Vs NRT match that was supposed to be played at APF grounds, Halchowk today.

The technical reason is "poor playing field".

ANFA doesn't own APF grounds. So it doesn't have liability to maintain the field. But why they have set the match at departmental home if the ground wasn't ready to host the match? Why its match commissioner give green signal to conduct the match?

There are many questions.

How on earth you set match (MMC Vs NRT) in schedule if there were potholes in the grounds at APF grounds?

Why on earth you scheduled the match if the pitch was not ready?

What are ANFA match commissioners doing? Just taking allowances?

Lot of questions that ANFA need to answer.

It clearly shows lack of knowledge and sheer unprofessionalism shown by ANFA office bearers.

The FA strongly needs to hire qualified people in its administration and shouldn't repeat same mistake again.

The canceled match will be played tomorrow at ANFA complex at 1 PM NST.


Look Of Dasrath Rangasala In COVID Pandemic