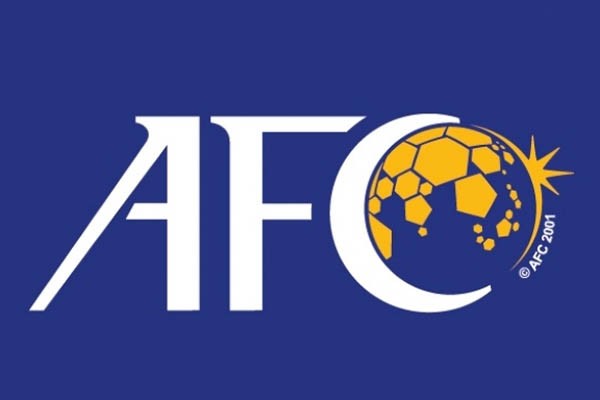 The AFC has introduced the AFCAS Online System to ease its Member Associations' application process for the organisation of International Matches/Competitions.
Following FIFA's Circular (No. 1593) on 26 July 2017 to all its Members, reiterating the application process,The AFC launched the AFCAS Online System (AFC-IM Online) on 1 January 2018.
In line with it's Vision and Mission to become the world's leading Confederation, this new initiative will allow Member Associations (MAs) to submit requests for authorisation and be notified of the deadlines for each request electronically.
Benefits of using this system include:
1. Authorisation can be automated everywhere and anytime
2. Access documents everywhere
3. A record of documents kept in AFCAS and secured
4. A list of authorisation automatically generate in AFCAS
5. MAs have information on the status of AFCIM process (Processing, Approved, Cancelled, Rejected, Refer to FIFA)
With this system in place, requests for MAs will be submitted through the official channel (MAs/AFC) and a precise record of the submission time as well as the status of approval by AFC will be made available - which will help MAs better administer its International Matches/Competitions process.
AFC shall consider its full implementation upon review of the pros and cons and the feedback received from the MAs after the trial period.