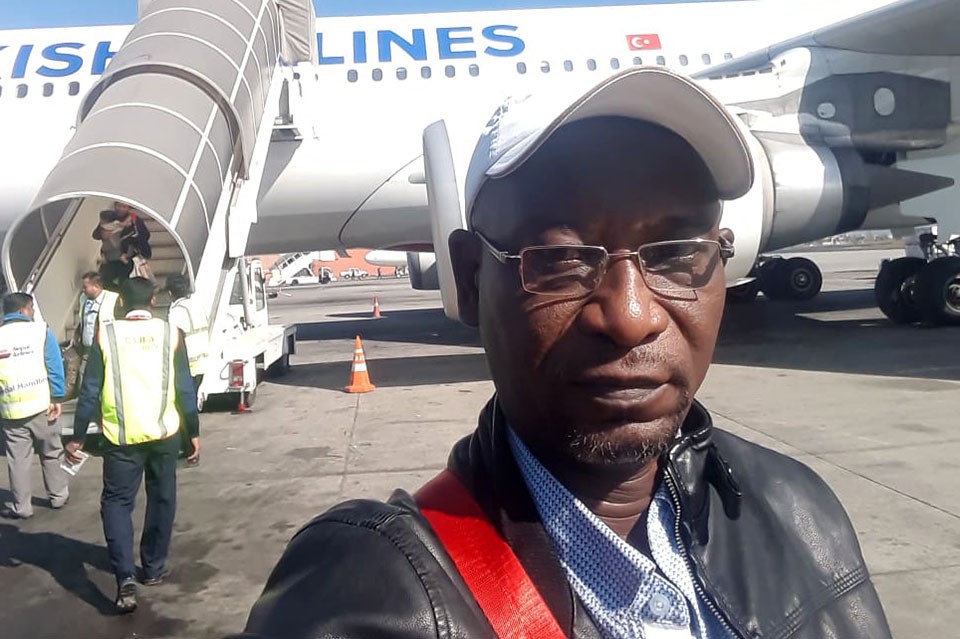 MMC coach Fuja Tope has arrived Kathmandu today.

Tope will handle the team for upcoming A Division league 2019/20.

"It feels great to come Nepal again. I am excited to renew my work with MMC", said Tope Fuja.

ANFA is kicking off the league from Mangsir 28 in Kathmandu.

There are 14 A Division clubs taking part in the event.
Qatar Airways Martyr's Memorial A Division League: MMC Vs Nepal APF