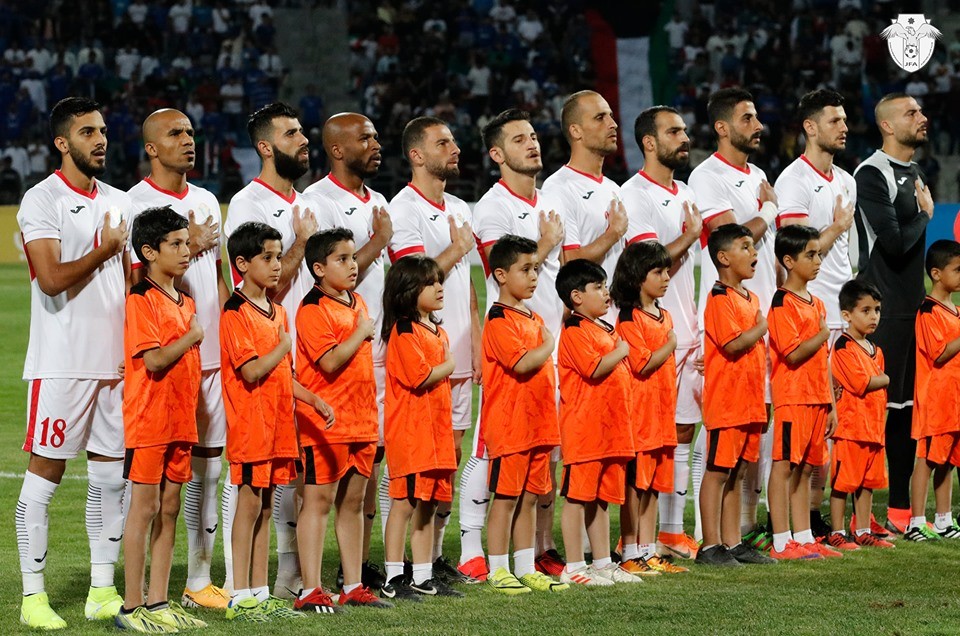 Jordan national team has played 0-0 draw against Kuwait at home on Thursday.

Kuwait moved to second position with four points but they have played one more match than Jordan. Jordan also has four points and will host Nepal on October 15 in Amman.

Nepal has three points from three matches. Chinese Taipei has null.

There are Australia, Jordan, Nepal, Kuwait and Chinese Taipei in the group.