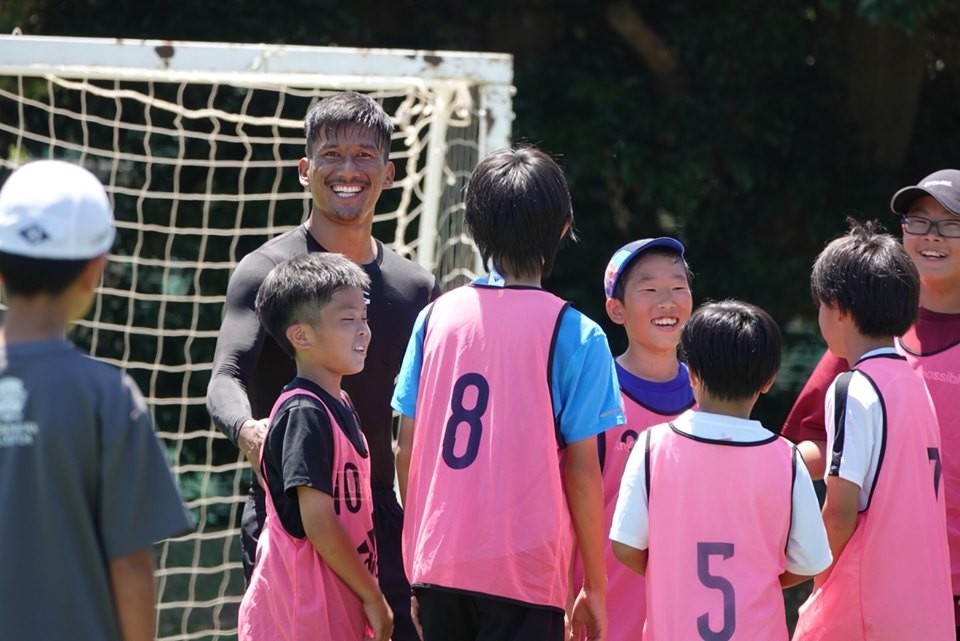 Nepal goalie Kiran Chemjong has returned home from Japan.

Chemjong had gone to Japan to appear in trial-cum-training with J3 side, Fujieda MYFC. He spent two weeks there and also took part in the trial. He played some matches for the club.

FC Reale World, organization that supported Chemjong under Hero project, told GoalNepal that the club hasn't said anything about the trial.

President Aya Miyoshi Kizaki told GoalNepal that the trial went well but they were waiting decision from the club.

Chemjong will now focus on national team for FIFA world cup qualifiers. If J3 dream won't be materialized, Chemjong will shift his focus to India with Minerva Punjab FC.
Kiran Chemjong's Minerva Punjab FC Vs East Bengal Match Highlights