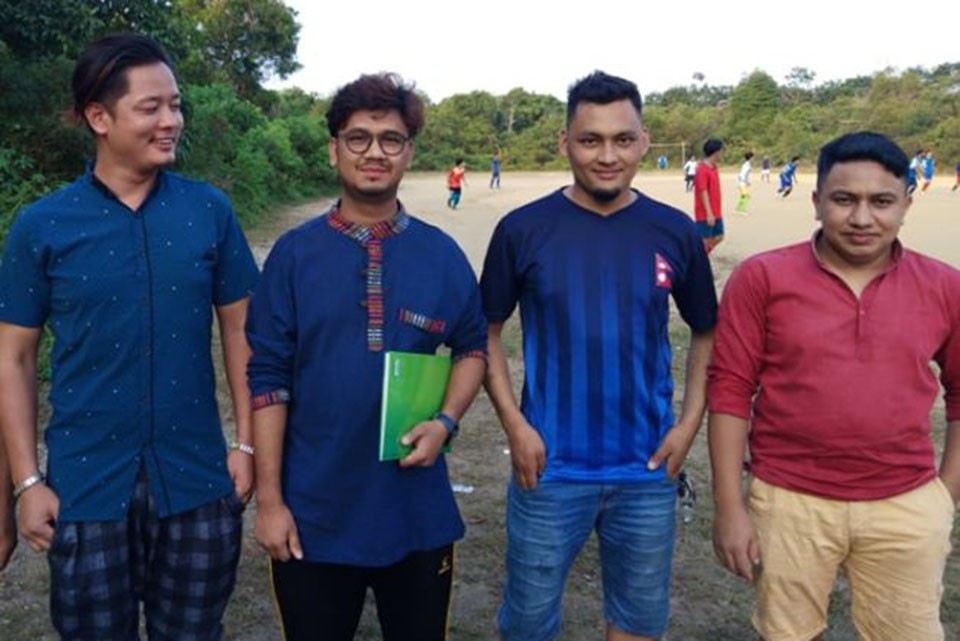 1st Shimano cup will be played on August 11, 2019 in Johor, Malaysia.

Shimano Nepali yuwa group is organizing the championship, which will be played at SMK Dato Mohd Yunod Sulaman Pekan Nenas ground.

12 teams are taking part in the event.

1) Team Shimano (A)
2) Team Shimano (B)
3) Team Shimano(C)
4) PYC (A)
5) PYC (B)
6) NEW BOYS FC.
7) GELANG PATAH FC
8) YOUNG STAR FC.
9) PASIR GUDANG FC.
10) J.N. BOYS FC.
11) KULAI FC.
12) BATU PAHAT FC.
The champions will get RM 4000 and runners up team will get RM 2,000.