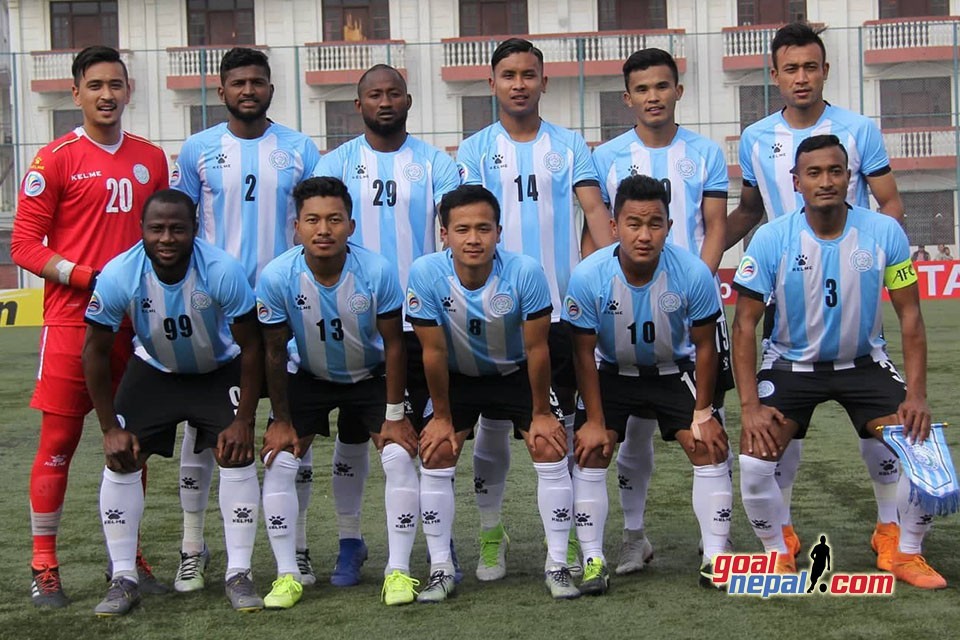 Nepal league champions, MMC is ending AFC cup campaign taking on Chennayin FC at ANFA complex on Wednesday.

The match will be played at 4:15 PM NST.

MMC have already crashed out from the campaign with just two points from five outings.

Chennayin FC have eight points, two short from leaders Dhaka Abahani.
Qatar Airways Martyr's Memorial A Division League: MMC Vs Nepal APF