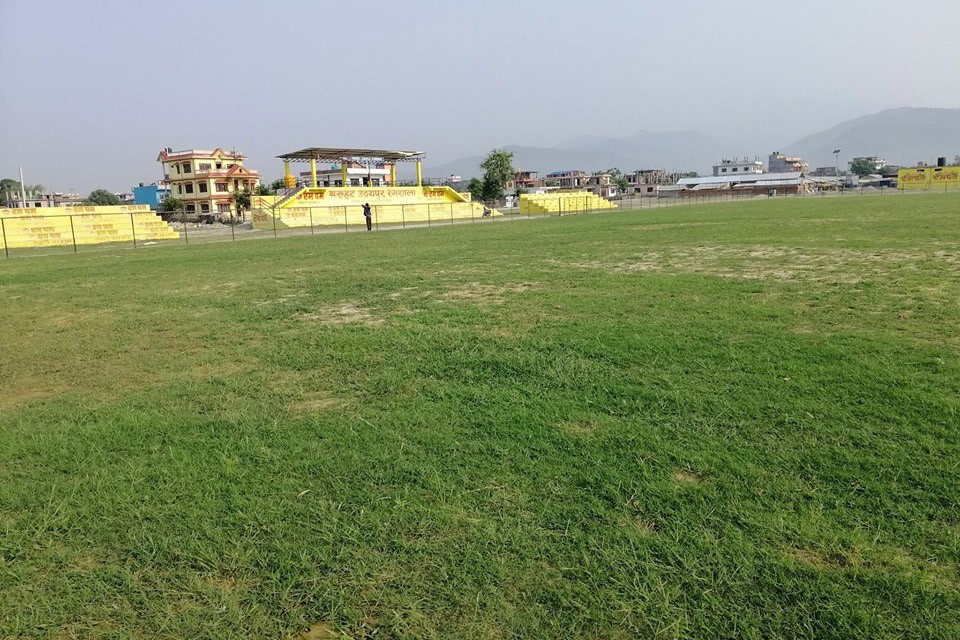 Udayapur district FA is going to organize 6th Rumpum Gainda Chap Cement Udayapur gold cup football tournament from Jestha 32 in Gaighat.

The organizers have postponed the date from Jestha 25 to 32 due to technical reason.

Top teams from Nepal will take part in the event, which will be played at Tharuhat stadium.

The organizers have already started preparation for the event.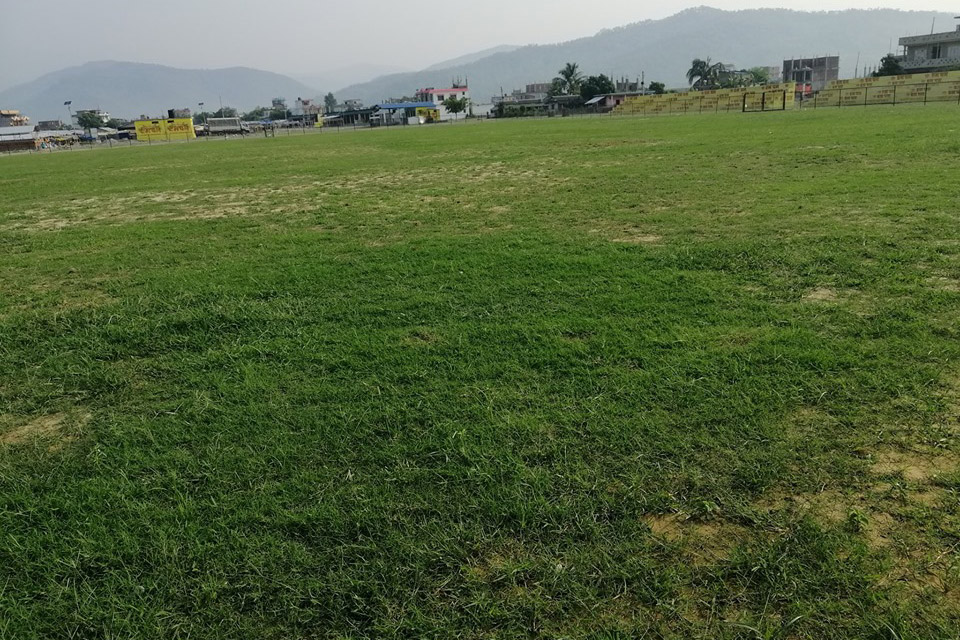 6th Rumpum Udayapur Gold Cup: Gorkha Boys Rupandehi Enters Final