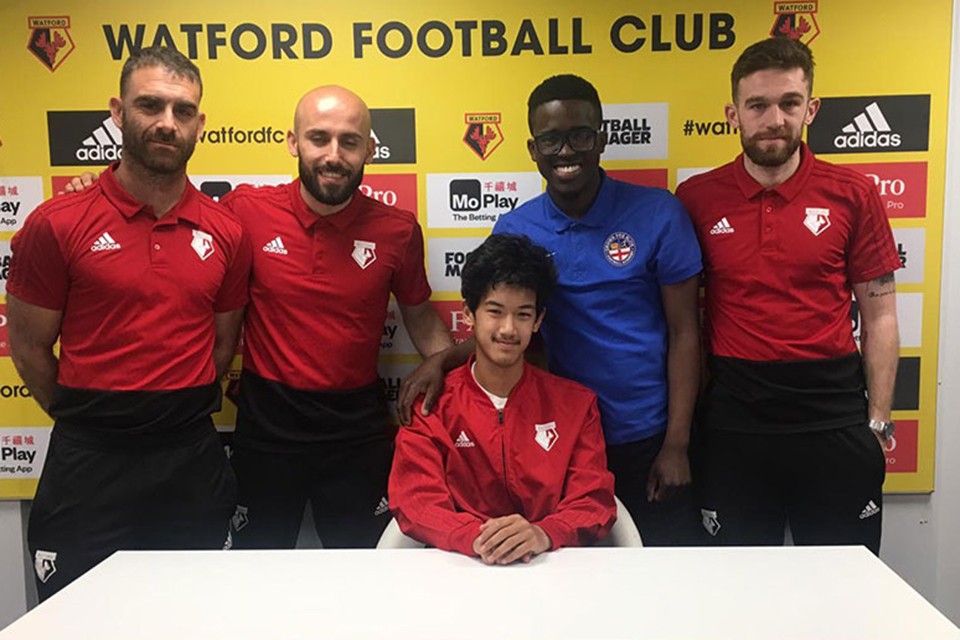 English premier league side, Watford has signed Nepali origin Jay Pradhan for its U16 academy.



Nepali newspaper, Annapurnapost reported that Pradhan was signed by the club.



The paper quoted Jay's father Mr. Prasiddha Pradhan as saying, "We feel proud and happy for Jay. This could be inspiration for other Nepalese players as well". 



Pradhan - who is born in UK - will now get opportunity to compete against other U16 teams of EPL.



GoalNepal tried to reach with Watford about the signing but the club didn't provide any response.