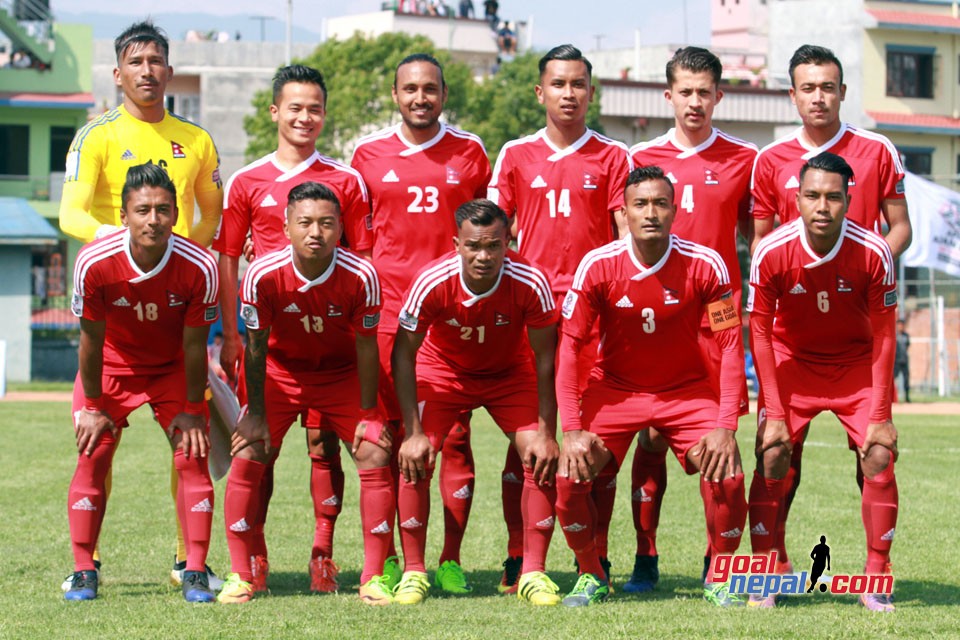 It seems nobody cares about football in Nepal. If yes, why ANFA isn't hosting national league for two years and why national team players, A/B/C Division league players and clubs aren't raising their voice against ANFA to hold league on time ?
There is a dysfunctional players association, which never actively advocates the needs of the players. There are referees association, coaches association and women's football association who are just dancing to the tunes. Some mainstream media are just ignoring the point and are not giving more space to the news.
And what do you expect from Nepal government? None of the officials in the office understand the importance of the games. If they had understood the point, wouldn't they have pressurized ANFA to conduct the leagues on time, which is the back bone for the development of the game.
More than 500 players are unemployed now. More than 30 players have left country for abroad to secure their life in two years. Let's not talk about National team players. They are getting some benefits from ANFA. However, it's their responsibility to give pressure to the governing body for the league.
Don't you think it is the responsibility of Nepal government and ANFA to secure employment of the players. Don't you think it is the responsibility of FA to make clubs technically and financially sound? Of course, clubs need to do their part. They can't be lazy. Some of the A Division clubs are really happy because there is no league football. They think league is just a financial burden.
People's power. Don't you think if players, coaches, referees and clubs raise voice against ANFA and Nepal government for the timely league? If they do so, ANFA will easily come under pressure to hold the event?
Surprising fact is that none of them dare to raise question on autocractic ANFA administration. They fear. They don't want to loose their benefits.
True fact, nobody cares about football in Nepal.