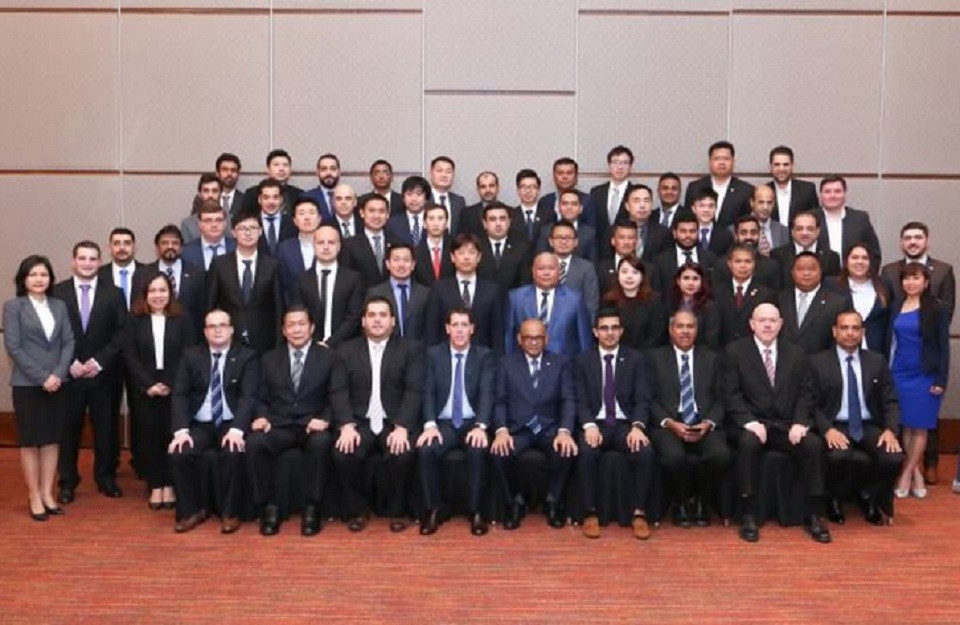 In line with AFC's vision and mission - which focuses on the success of Asian teams on the world's biggest stages and strengthen the level of fan engagement to ensure football is the number one sport throughout the continent - the seminar is aimed to update the club licensing managers of the AFC MAs with the latest trends in the concept of club licensing.
Club licensing managers from 36 MAs attended the seminar and were provided with insights into various trends and developments in Club Licensing in Asia. An IT tool to benchmark and analyse financial and non-financial data was also introduced to the participants.
Dato' Windsor John, the AFC General Secretary, said at the opening ceremony: "We are also witnessing a major shift in focus towards quality among the implementing MAs. This year we saw MAs strictly monitoring overdue payables. He also welcomed the AFC Cup MAs who started club licensing from this year onwards.
Stuart Larman, Director of Development Department explained to the delegates the various development programs provided by AFC and assured them every assistance from AFC in implementing Club Licensing.
AFC Head of Club Licensing Mahajan Vasudevan Nair gave the delegates an update on the requirements under the newly introduced AFC Club Licensing Quality Standards.
The delegates from various MAs shared their experiences in the club licensing cycle 2017.
The two-day session also discussed the new features introduced in Club Licensing Administration System and the role of the Entry Control Body in club licensing, overdue payables and its monitoring process.