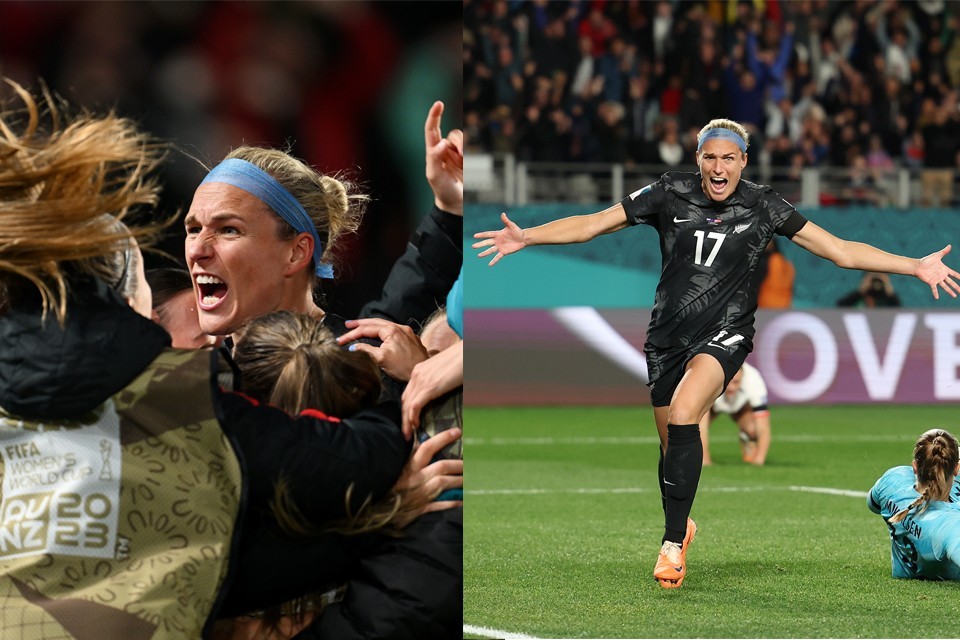 Two hosts Australia & New Zealand have won their respective matches in FIFA Women's world cup 2023.
New Zealand defeated former champions Norway 1-0 in Auckland whereas Australia defeated Ireland with the same score line.
New Zealand will play against Philippines while Norway will meet Switzerland next.
32 teams are taking part in the event and they are divided into eight groups.