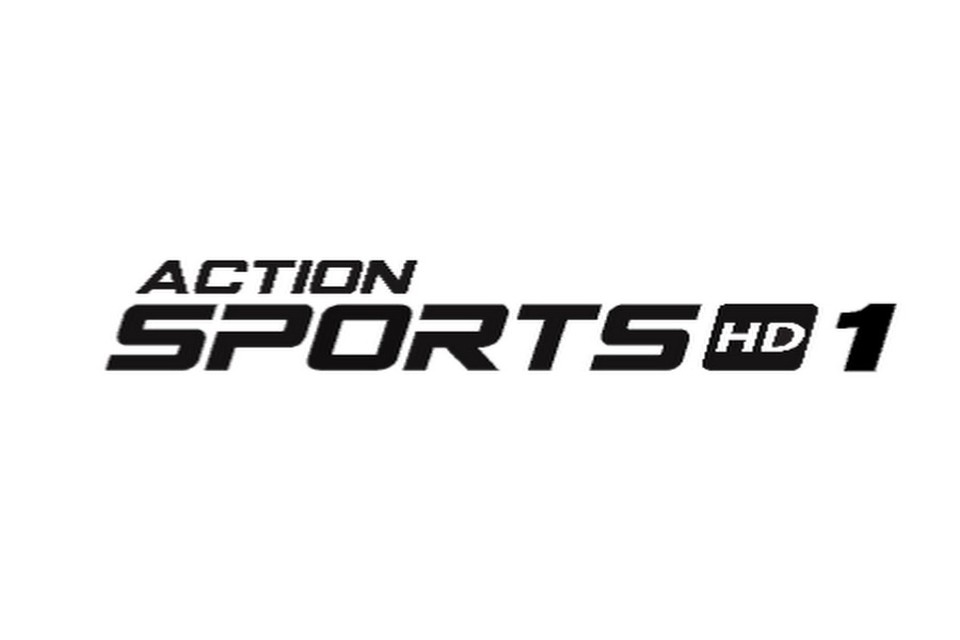 Action Sports HD will telecast the friendly match between Nepal and Bangladesh live. The announcement was made by Dish Home on Monday.
Bangladesh and Nepal will face each other in a friendly at the Dasharath Stadium on September 27. The friendly will kick off at 5:30 PM.
Similarly, ANFA have already announced the ticket prices for the match. Ticket prices are Rs. 500 for normal parapet and Rs. 1,000 and Rs. 5,000 for VIP parapets.
Bangladesh are coming off a 1-0 win over Cambodia in a friendly on Thursday night.
Interim coach Pradip Humagain will lead Nepal. The interim coach has already revealed his squad for the friendly.