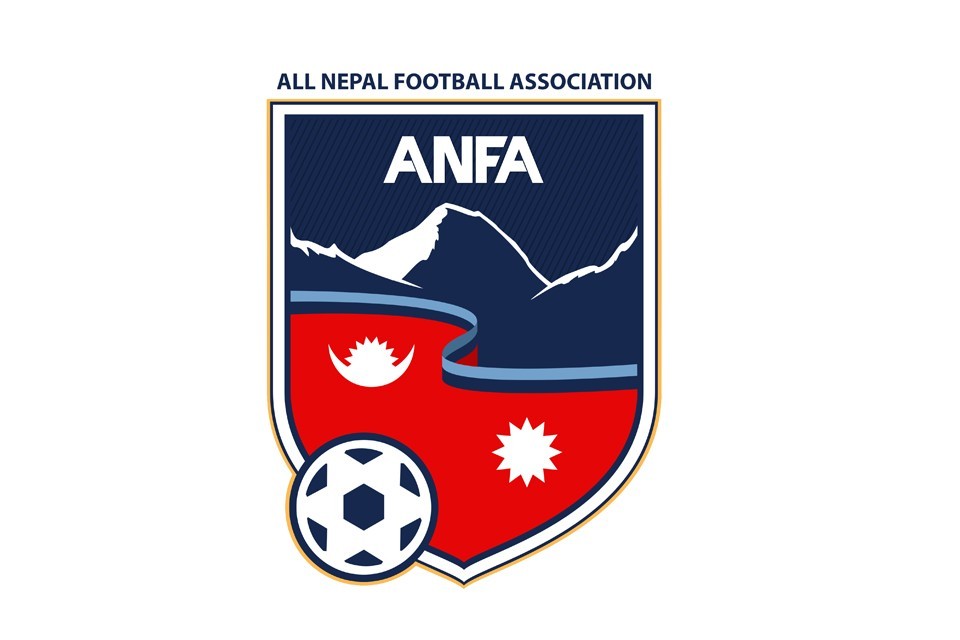 All Nepal Football Association (ANFA) is holding an ex-co committee today.

The ANFA Secretariat has distributed 12 agenda for the meeting to the executives and members. Among them, the subject of CEO appointment has evolved into a contentious and complicated part of the agenda that will be tackled today.

Ganesh Thapa, the former president of ANFA who was banned by FIFA for corruption, is attempting to make way for his son Gaurav Thapa to become CEO.

ANFA has already made two appointments in general secretary and treasurer posts.

Deepak Khatiwada, VP and a close ally of suspended Ganesh Thapa, sought the addition of two agendas. He insisted that the meeting should include agenda of Chief Executive Officer (CEO) and spokesperson appointment for the ANFA.

New leadership led by Pankaj Nembang agreed to include them for the meeting.

Gaurav Thapa, former AFC official, is indeed a qualified candidate for the post but conflict of interest is high as he is the son of Ganesh Thapa, who is suspended by FIFA for 10 years.

Gaurav was also accused of receiving USD 1,00,000 from then AFC president Mohammed bin Hammam and had to leave the job at AFC.

"Ganesh Thapa is vocal on his son's appointment as a CEO of ANFA. He is lobbying with many ANFA officials", one senior ANFA official told GoalNepal.

Sources told GoalNepal that there is one faction at ANFA who seriously don't want Gaurav to be the CEO.

"Those officials are clear on their points. Appointment of CEO is just ann option as they believe that the general secretary can move the organization ahead", added the source.

There is a tendency at ANFA appointing various officials like acting, deputy & assistant. Previous leadership had done it to balance the pressure.

Suspended Ganesh Thapa clearly wants his son to be at ANFA even as the deputy general secretary or the head of competitions department.

Exco meeting to be held today will make it clear if ANFA indeed decides on a CEO appointment or not.
Look Of Dasrath Rangasala In COVID Pandemic