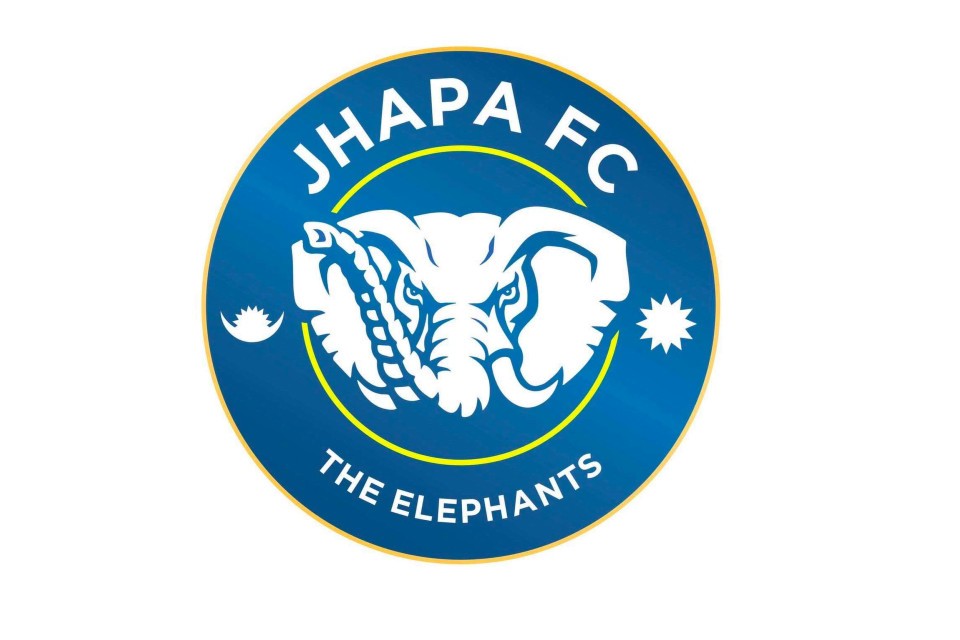 Nepal's first private football club, Jhapa FC Pvt Ltd has unveiled its new logo.

The club unveiled the logo on its social media platform on Friday.

"We're thrilled to unveil our new logo and to show the evolution of our club since its establishment in 2011. While this is a significant change, our core beliefs haven't changed; to play at the highest level in Nepalese Football", said Club VP & spokesperson, Mr. Sujan Gautam.
"We will be playing in C division qualifiers this year. Hope to get your warm and overwhelming support from all corners", he added.

The club - which is based in Jhapa - is backed by business professionals based in Nepal and abroad.

The club will be known as "The Elephants".


We're thrilled to unveil our new logo and to show the evolution of our club since its establishment in 2011. While this...

Posted by Jhapa FC on Friday, February 5, 2021