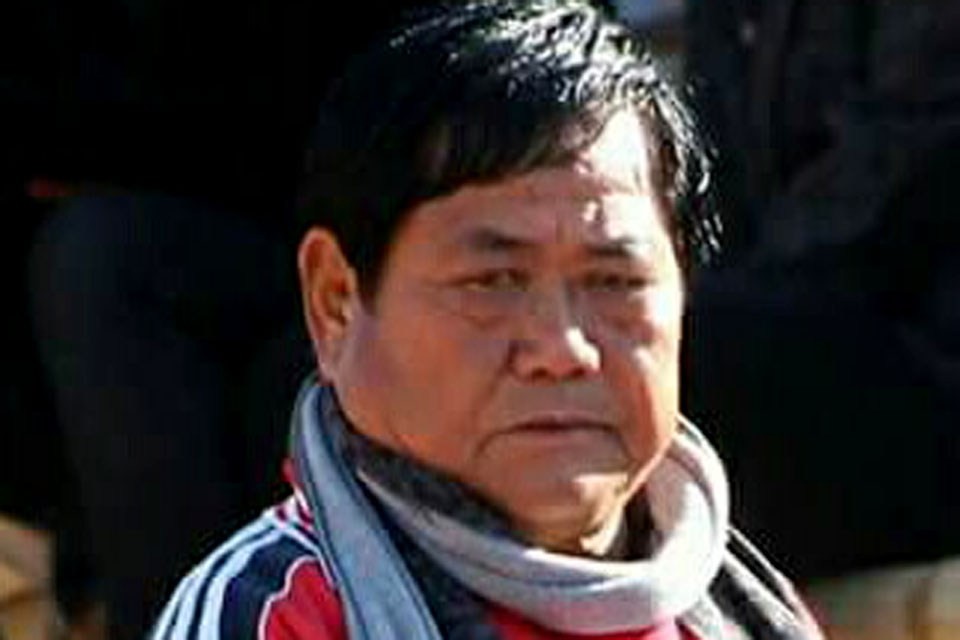 Veteran football administator Dilip Rai has announced that he won't file his name for ANFA Sunsari presidency.
Rai, who is actively promoting and developing football in Eastern region, took to social media to express his views.
He said, "I didn't feel right to be in the position for more than two decades. It's my moral rights to step down and leave post for others".
"I would like to thank everybody for their support and love towards me during my tenure. I will continue my duty for the promotion and development of Nepalese football", added Rai.