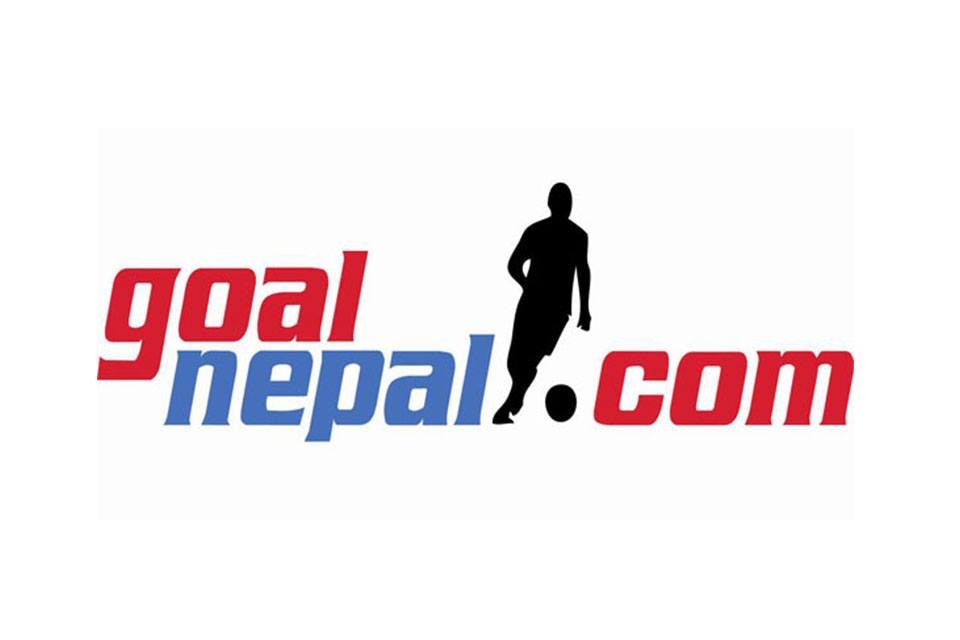 First Baraha Mayor Cup will kick off at Everest ground, Baraha Municipality, Nadaha, Sunsari from Poush 30 at 2 PM.

Belbari FC, Morang will take on Boys FC, Itahari in the opening match.

Eight teams; Belbari FC, Boys FC, Baklauri FC, Baraha Chetra FC, Province 1 Police Team, Rajabas FC, Everest FC and Basaha FC; will take part in the knock out tournament.

Final match is scheduled on Magh 7.

Hosts Everest FC is organizing in the tournament which has a winning purse of one lakh one thousand rupees.

Runners-up will get fifty one thousand rupees.