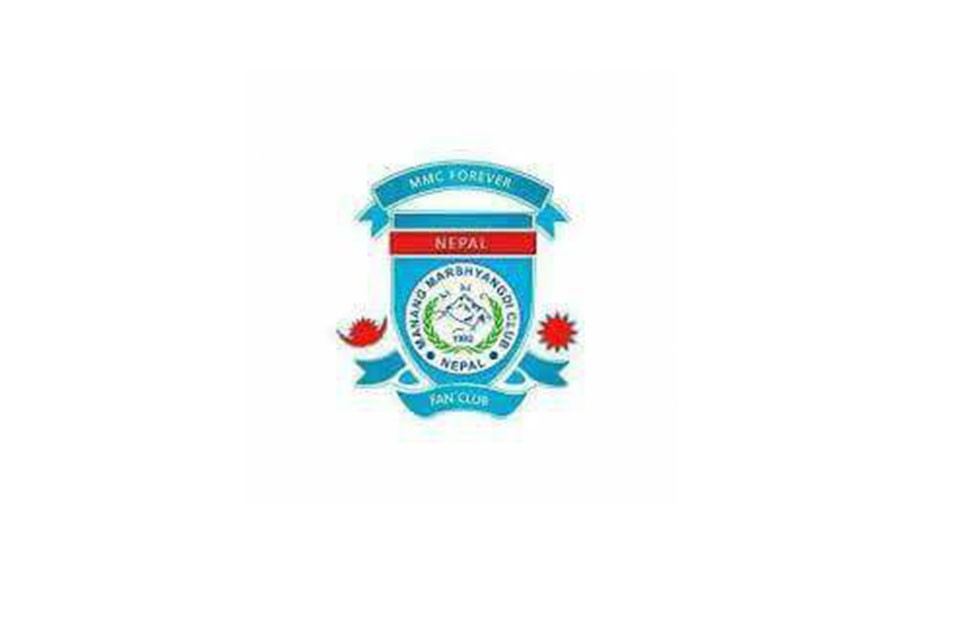 An official fans group of MMC, MMC Forever has provided a monetary support to one die-hard Nepalese football fan.
Chandra Dhakal (Lakshya), whose son is ailing from Kidney disease, received support of Rs 59,000.
President of the group, Himalayan Manoj has thanked all for their support.
"We will continue this fund raising campaign", he added.
We Are Stars, an official fans group of Three Star Club, also contributed to this campaign.
GoalNepal is supporting Dhakal with Rs 5,000.