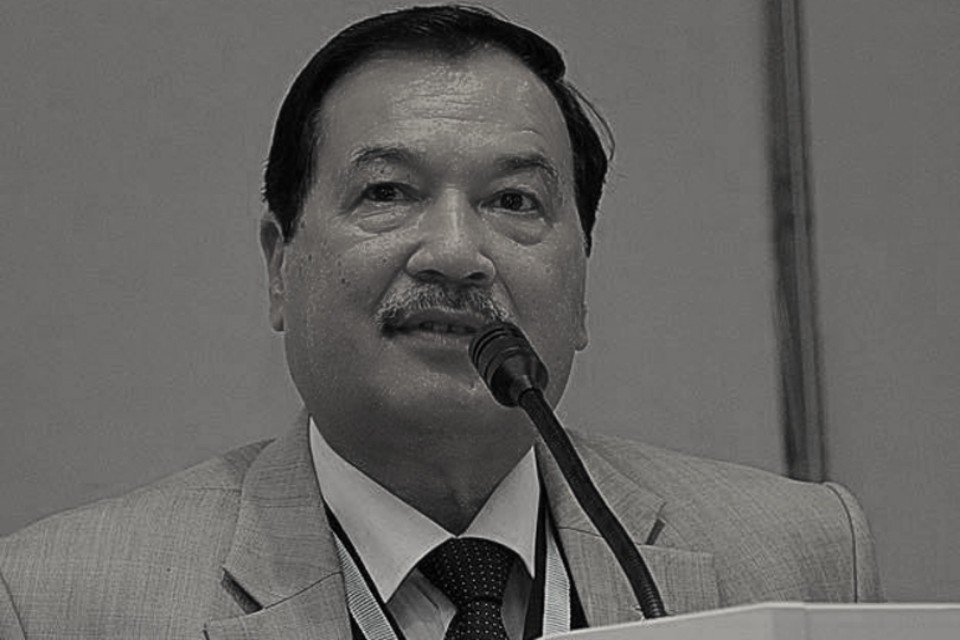 Former Nepal internatoonal goalie, Lok Bahadur Shahi has passed away.

According to ANFA president Karma Tsering Sherpa, Shahi passed away on Sunday night at Chaurata, Dailekh.

Shahi - former ANFA general secretary - suffered multiple organ failure, according to information provided by ANFA.

Family members said funeral rites will be performed today.

GoalNepal expresses its sincere condolence to the bereaved family. Our thoughts are with the family during this difficult time.