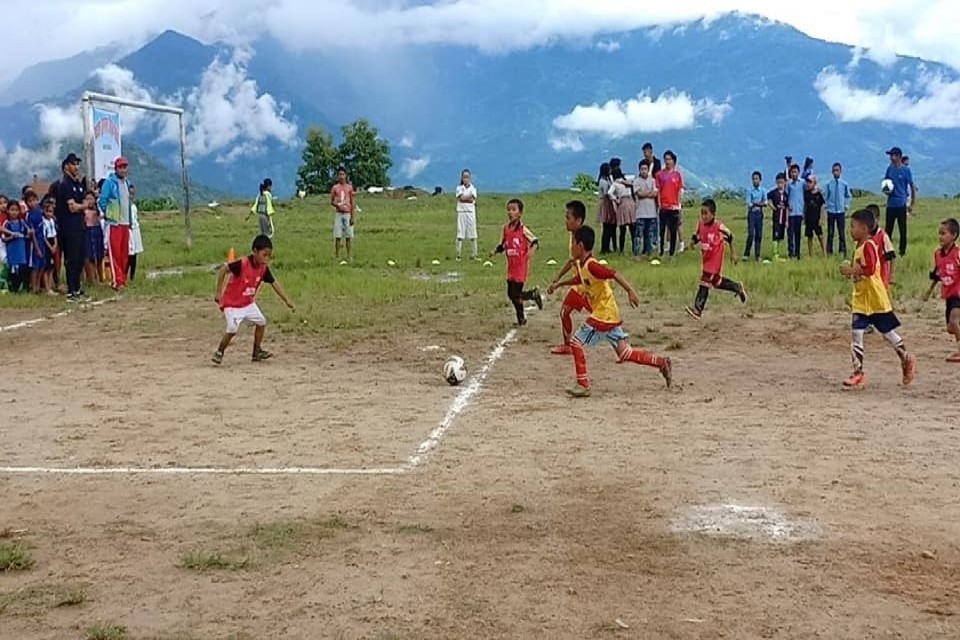 All Nepal Football Association (ANFA) has revealed the press that AFC had granted them the AFC Grassroots charter memberships.

The FA said they were granted the membership for its work towards promoting grassroots football.
In a letter sent to ANFA, Dato Windsor John, AFC General Secretary, wrote, "We are pleased to inform you that your application for membership at the bronze level of the AFC Grassroots Charter has been approved by the AFC Grassroots Panel on 12 October, 2020.
ANFA President Karma Tsering Sherpa said this was a recognition of hard work by ANFA.

"This is a big achievement in the history of Nepali football. Our hard work has paid off and has been recognized. This has given us the strength to work hard for the development of Nepali football," Sherpa was quoted as saying by the mouth piece.
ANFA Vice President and Grassroots and Youth Coordinator Upendra Man Singh, Gary Phillips, Technical Director at ANFA and grassroots Manager Manoj Ranjit said the achievement was a result of hard work for nearly two years and had given them further responsibility towards receiving Silver Membership.
6th Rumpum Udayapur Gold Cup: Morang Stuns Nepal Police - MATCH HIGHLIGHTS