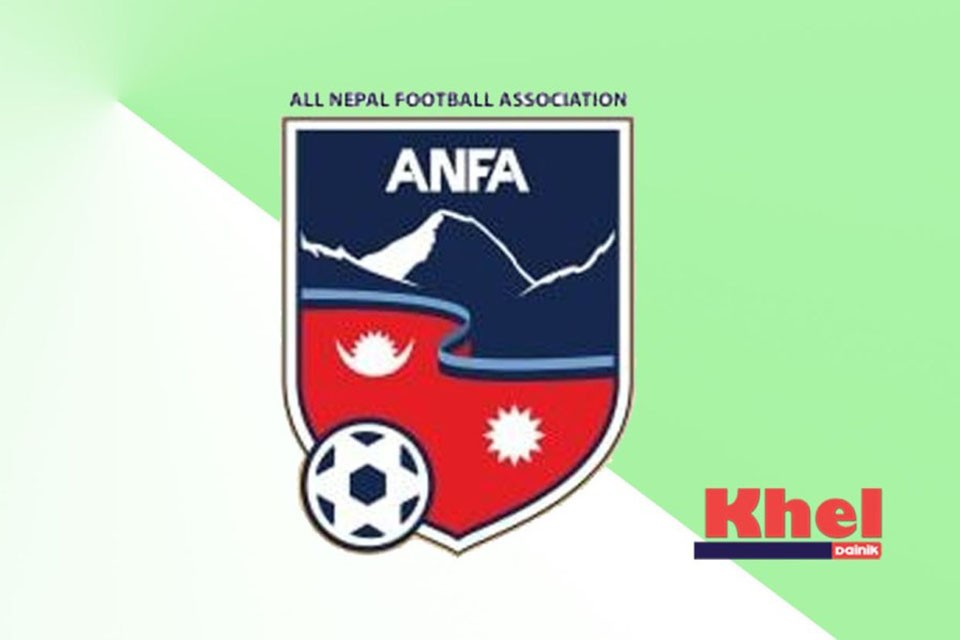 ANFA said that they would provide Nrs 10 lakh and NRs 7 Lakh preparation money to B division and C division teams.

ANFA is conducting these two leagues in coming months.

The exco meeting held on Monday confirmed the preparation money.

The meeting also confirmed that the winners of B division would get Nrs 15 lakh. First runners up team will get Nrs 8 lakh.

Second runners up and the third runners up team will would get Nrs 5 lakh and Nrs 3 lakh respectively.