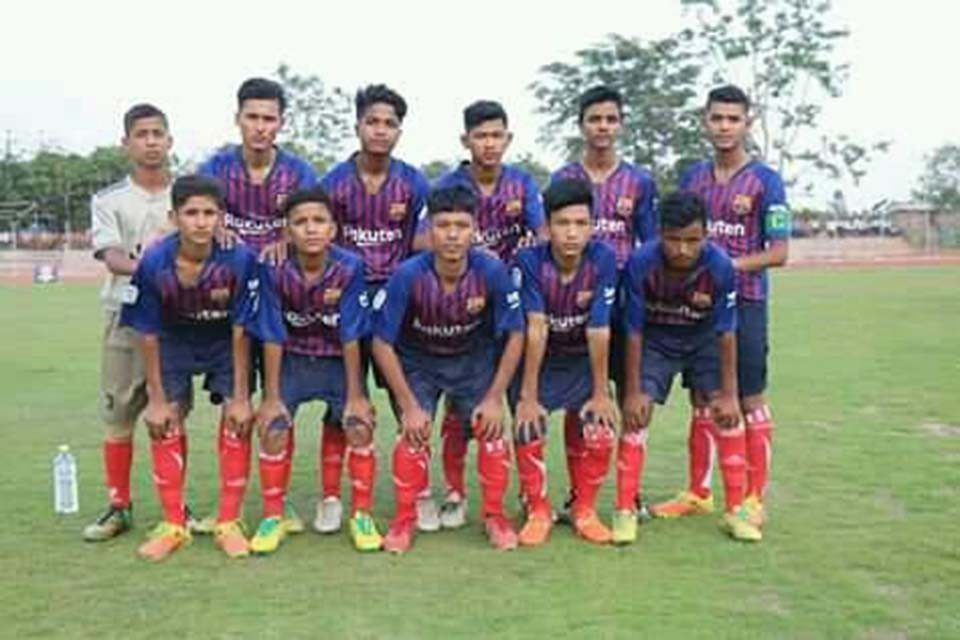 Last month ANFA sent circular to its affiliated districts to organize two events in a rainy month of June.



Those affiliated districts followed the same and organized/organizing district league and inter school football championship.



The central FA sends certain money to organize the district league. It also sends 10 footballs every month to the district association. 

But the way in which the DFAs conducted the tournaments is deplorable.



No Kit regulation


There is no kit regulation in Nepalese leagues (expect for top tier). The central FA never asks DFAs to follow the rule.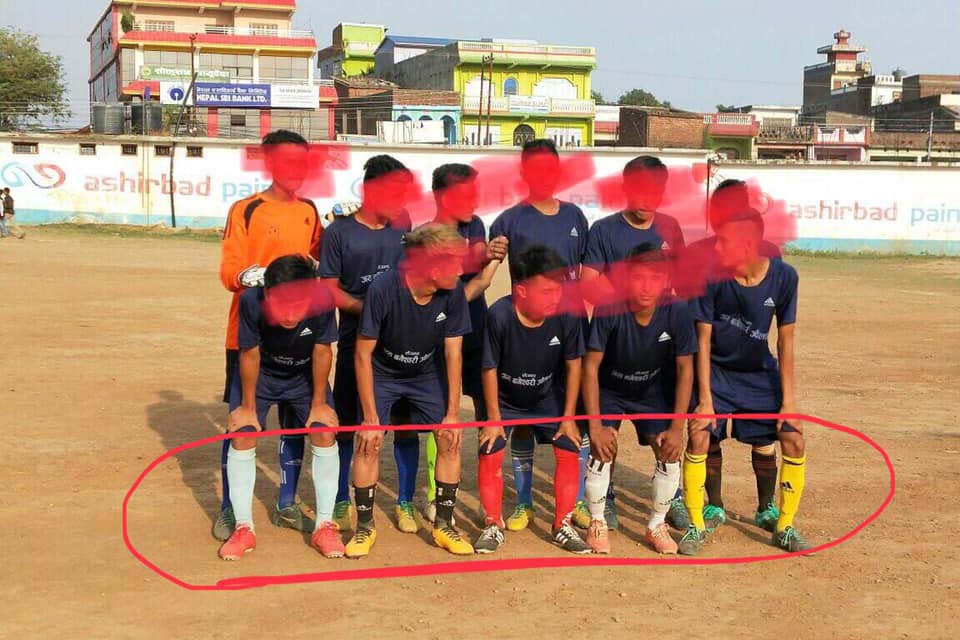 No Medical Team/Ambulance

Many districts didn't follow basic norms. There was no medical team and ambulance available in the venue.



No proper field to play 

Rainy season starts from May-August in Nepal. ANFA knows about it but they always schedule district leagues, school level tournaments in this particular season. This results in poor playing field. There is not a single venue in Nepal, which has proper drainage system (except recently constructed Nepalgunj stadium).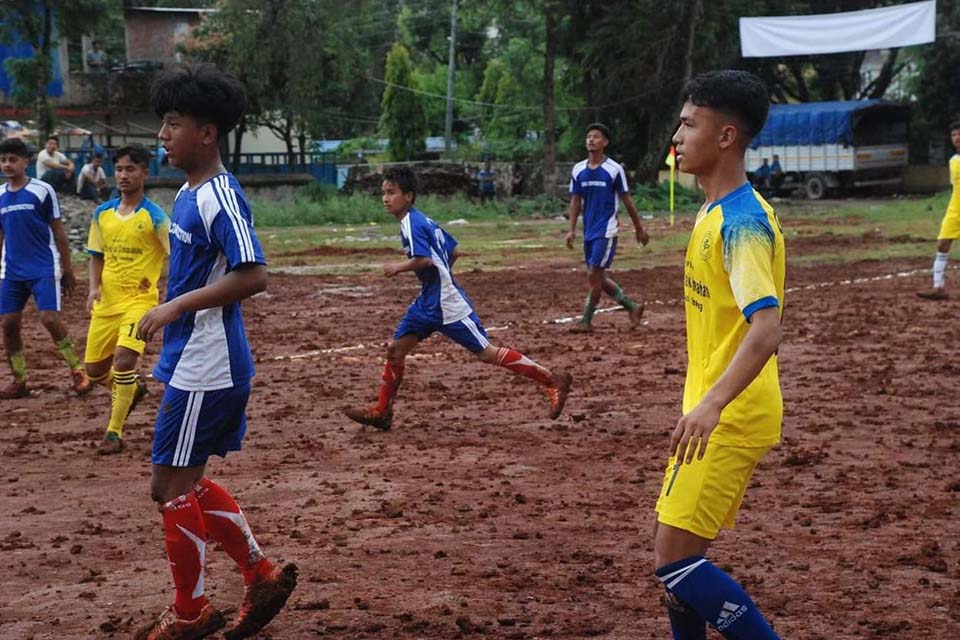 No football to play!

When the limit is crossed, organizers become irresponsible. In Dhading district, organizers had just one ball for the league. The match was stopped for minutes when it went outside during play. 




ANFA needs to reschedule the events from next season. It can host the events in autumn season, which is perfect for the teams and schools. The FA should also increase preparation money for district league. If possible, ANFA must host district league for at least six months (not just for a week). The DFAs also need to be proactive and plan their own rather than just waiting for programs from central FA.