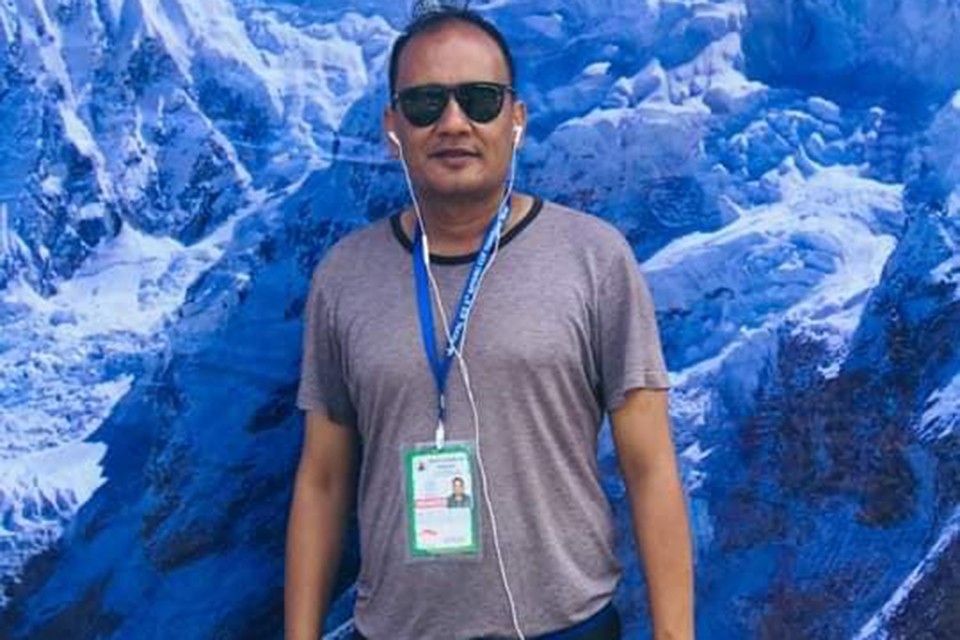 Dissident VP Bir Bahadur Khadka said he is not going to Paris, France to attend FIFA congress.



Khadka is dissatisfied with the decision made by ANFA board meeting on Tuesday.

The meeting appointed Pankaj Bikram Nembang as senior VP. VP Khadka was expecting the post.



Writing in his FB profile, VP Khadka - who is former Ganesh Thapa ally - said he is not going to France. 



FIFA is holding congress on June 5. Representative from FIFA affiliated countries will take part in the congress.
6th Rumpum Udayapur Gold Cup: Gorkha Boys Rupandehi Enters Final